Read Time:
2 Minute, 15 Second
He said that the current administration in Kangema seems to have neglected youths who form the backbone of the society.
Kangema parliamentary aspirant on UDA party Peter Kihungi has vowed to prioritize the provision of healthcare, education, and infrastructure in the region if he is August election.
He will be expected to face off with Muturi Kigano, 79, a veteran lawyer allied to the Azimio movement, Julia Chege, Johnson Mukuha, George Kibuku, and Theta MCA Simon Marema.
In 2017, Kihungi lost to Kigano during Jubilee Party nominations and supported him in the general election. Later he was appointed by President Uhuru Kenyatta as a director of Athi Water Development Agency.
During an interview with the media, Kihungi said that he intends to use his background in the corporate world to ensure efficient management and mobilization of national resources to the constituency level.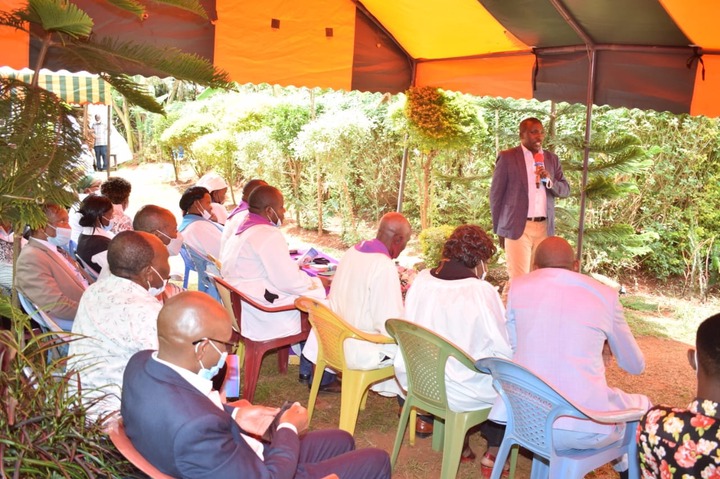 Kihungi said that he is a charismatic and transformative leader who will catapult the Kangema constituency to a new era and level of development if he wins the seat.
"I want to better their lives by improving access to healthcare, education, and infrastructure as well," Kihungi said.
He promised to ensure fairness and equitable distribution of resources, projects, and employment opportunities in all wards.
Kihungi decried widespread corruption in the issuance of bursaries and resource wastage in the constituency despite the change of guard in 2017. He pledged to fight corruption and resource wastage.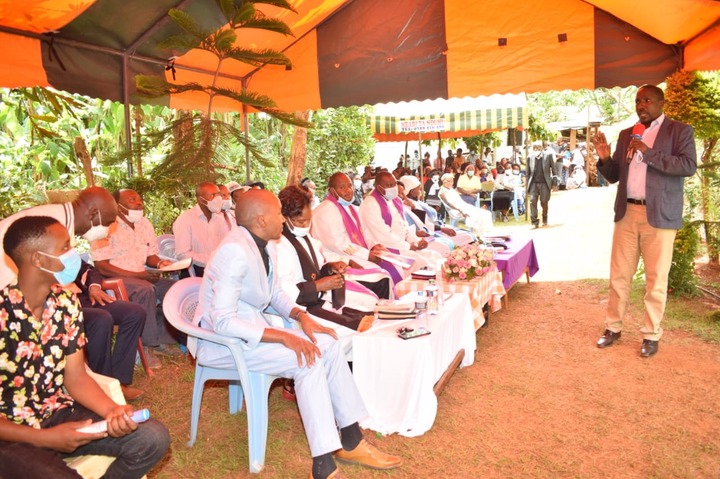 "Fighting deep-rooted endemic corruption will be a priority. I promise to ensure efficient and effective utilization of financial and human capital," he said.
He said that the current administration in Kangema seems to have neglected youths who form the backbone of the society.
He said he will make job creation for the youth a priority in a bid to provide the youth with an alternative to a life of criminality.
"I plan to empower the youth, by creating employment opportunities and also trying to get them back to school so that they can at least improve their education status," he said.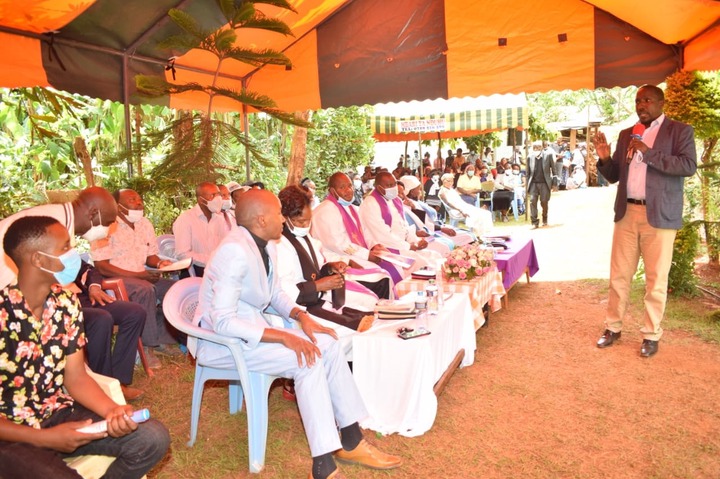 He adds, "I will also get the community and the national government and the local leadership sitting and finding a lasting solution that will keep these young guys from getting involved in any activity that may be criminal," he said.
He said agriculture which is the backbone of the constituency economy, will be handled with the seriousness it deserves to ensure optimum production of subsistence and cash crops, quality livestock and poultry, and bee keeping.
"Our industrial programme must be tied to specific resources that we have a competitive advantage. We have to develop our blue economy as we have the potential," he said.