Thika town lies to the North – East of Nairobi. It is the sixth largest urban centre in Kenya. It started off as an agricultural marketing centre and today it is a leading institutional centre across the Country.
The town boasts of having three Universities namely Mount Kenya University, Umma University and Gretsa University that are allocated some few kilometers away and hundreds of tertiary colleges.
A recent over view by the writer has realized that Thika town has become a home of more than 200 colleges that have been 'eating" most of the student from established universities.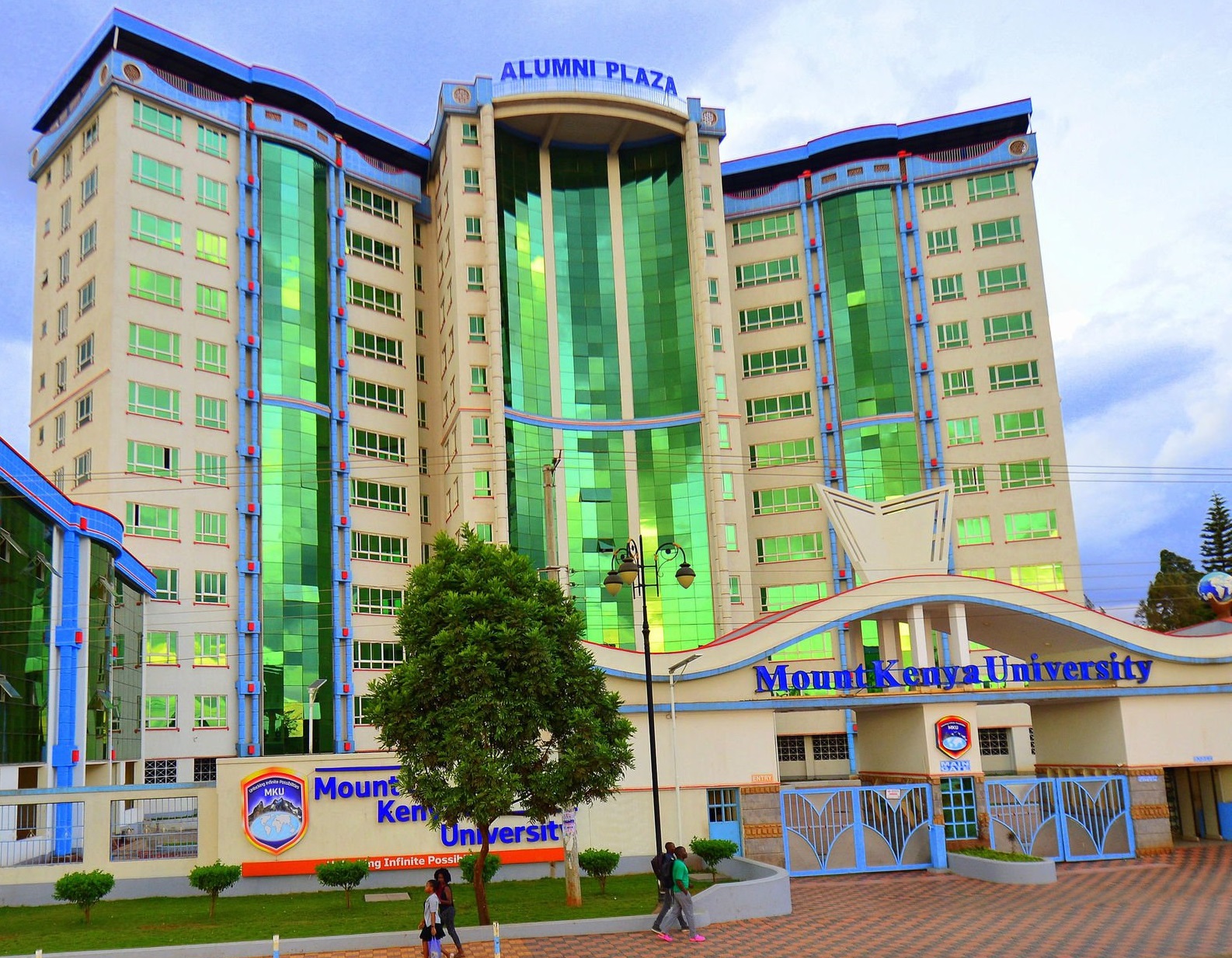 Among the notable colleges in Thika competing the students with Mount Kenya University among others includes Thika Institute of Business Studies, NIBS technical college, Kenyaplex Institute of Technology, Starwan Technical Institute,ICT college Thika, Milestone institutes of professional studies,MIPs technical college, Jordan college, Expert technical college ,Cascade Institute of Hospitality, Kings College of Technology Thika, Campus.
Masinga Institute of Professional Studies, Nyakio Plant Operator and Driving School, Kilimambogo Highways Building and Technology College, Kenya Institute of Software Engineering, Transafric Accountancy and Management College, Plateaux institute of management and Amboseli Institute of Hospitality and Technology.
Others include Tonic Institute of Professional Studies, Chania Training Institute, Superhighway Training Centre, Africana College of Professionals, Havard Institute of Development Studies, Plateau institute of management, Thika institute of business studies highway campus, Thika Institute of Engineering, Technology, Success Professional Institute, Kenya Institute of Professional Counseling – Thika.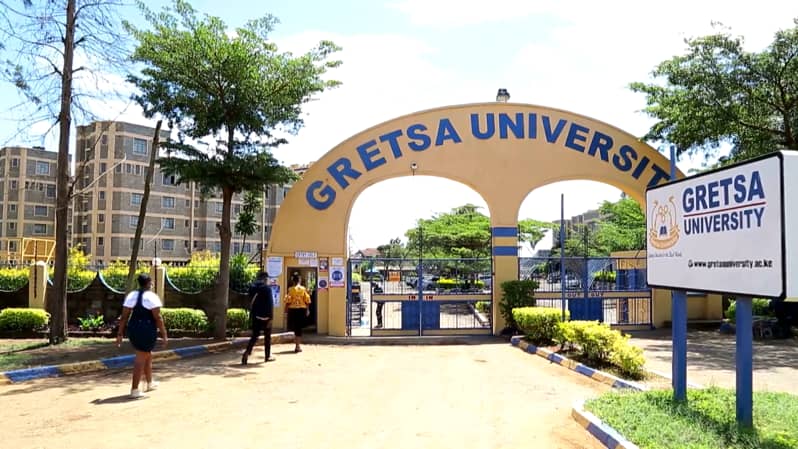 Also in the list includes, Thika Maternity Hospital, Kenya School of Medical Science and Technology, Thika School of Medical and Health Sciences, Excel Institute of Professionals and Reward Institute of Professional Studies among others.
Last year, Mount Kenya University has announced plans to expand its medical school as it eyes medical research and teaching as a key growth area.
MKU founder and Chairman Simon Gicharu said the university will start making major investments in its College of Health Sciences next year.
The recent entry of NIBS college in Thika town seem to have moved the Universities to a discomfort corner as most of the students reportedly transferred to the institution.
The school has gained a huge reputation as also, in its Ruiru main compus it also pushed Zetech University to register dip in students' intake.
The University plans for expansion hit a snag after its financial targets made a dip owing to low intake of its students enrollment that now stands at 3,000.
One of the significant development that has stalled is a Sh 1 billion learning center in the outskirts of Ruiru town that the institution founder and Chairman Ken Mbiuki had outlined had projected would cater for growing number of students.The latter never happened owing to stiff competition from its rivals that include Mount Kenya University, Kenyatta University, and Jomo Kenyatta University of Agriculture and Technology.
"The university had a good idea ,to expand and tap more students but the competition has become very stiff and even salaries and pay to suppliers is becoming a big issue.We have been chasing some invoices that are now as old as two years," a disgruntled supplier told this publication
A marketer who has since left the institution for greener pastures also confided to this publication that the pressure to woo more students was too much and that she had to live.
" Well, the pressure in the marketing department was too much and given the institution has been servicing Soo many loans to stay in operation, the back end was being redirected to the marketing team to generate more money to the institution that is struggling to stay afloat," a former marketer said.
This happens as it emerged that the university has already closed most of its campuses in the Central Business District in Nairobi over rent arrears.