Read Time:
2 Minute, 19 Second
Kingdom Sacco whose head office is based at Githurai 45 has vowed to sue the cooperative bank of Kenya over what they term an infringement of copyrights.
They claim that despite them operating under Kingdom Sacco, Cooperative bank went ahead and renamed Jamii Bora Bank as Kingdom Bank creating confusion among their members.
According to a reliable source who spoke to Opera, most of the Sacco members have found themselves seeking services at Kingdom bank due to confusion.
They argue that since the two bears the same name and they offer FOSA services, members of the Sacco mostly end up using Kingdom bank ATMs without knowing while others mostly line up in the bank seeking services and realize they are different once they have been updated.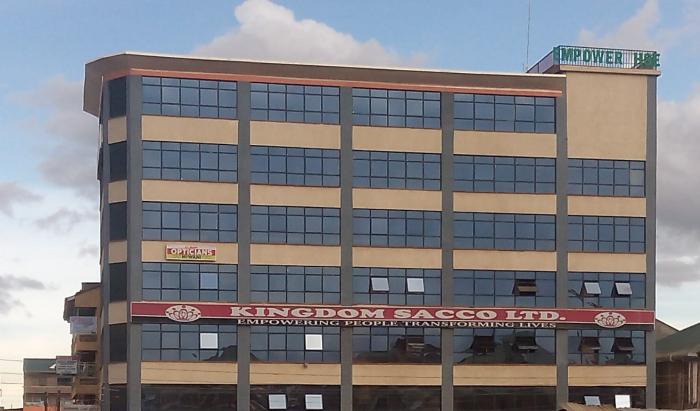 Kingdom Sacco whose headquarter are based in Githurai 45
According to the Sacco website, Kingdom Sacco was registered in 2000 and they operate under the Co-operative Societies Act No 12 of 1997 and are governed by the SACCO Societies Act.
The Society has progressively registered a positive financial growth while its membership which is drawn from different parts of the country has increased tremendously.
"Let me state it clearly that, there is confusion between party members since the two are offering financial services, the Sacco wasn't consulted on the use of the name and Sacco legal team might take action for Bank to change its name since it found the Sacco on business, "Source said.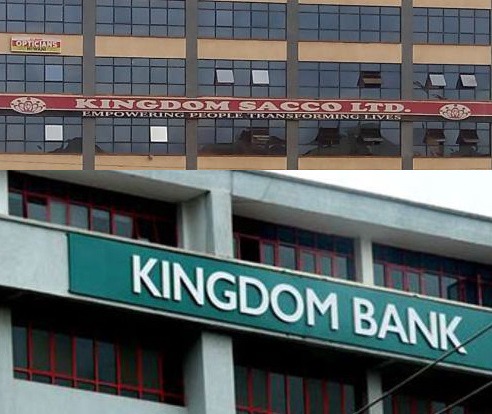 About two years ago, Cooperative bank CEO Gideon Muriuki acquired the majority shareholders of the bank.
Two weeks ago, Minority shareholders of the formerly Jamii Bora Bank claimed that they were not consulted during the rebranding and acquisition process. They said this during a court paper that was verified to be true.
The re-branded Kingdom Bank is a third-tier bank's existing issued 24.9 million ordinary shares of Sh66 each will now be re-designated and re-classified as Class B ordinary shares, giving owners room to share in future profits as opposed to cashing out at once.
The acquisition of Jamii Bora Bank made the number of Co-op Bank Group's subsidiaries six.
Others are Co-operative Bank of Kenya, Co-Trust Investment Services Limited, Co-op Consultancy & Insurance Agency Limited, Kingdom Securities Limited 60 percent, and Co-operative Bank of South Sudan Limited 51 percent.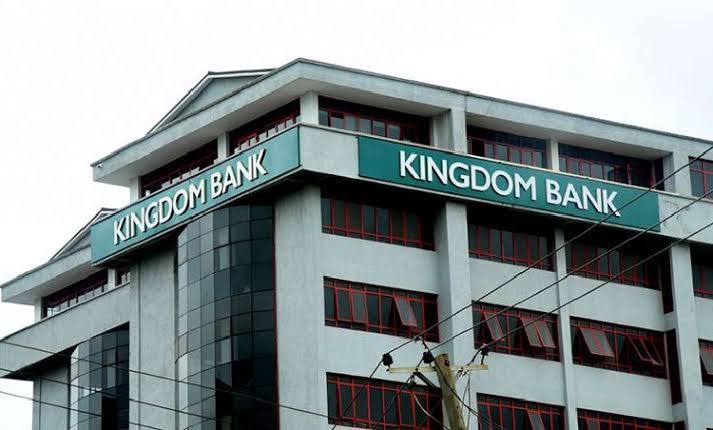 Coop bank CEO Gideon Muriuki in the past told the media that Jami Bora's takeover is consistent with the Co-op Bank growth strategy that seeks to build dominance in the bank's 'domain market' – Kenya – as opposed to expansion outside Kenya's borders.
Reliable sources states that Cooperative bank opted for the name kingdom to go in line with its in-house Kingdom Securities Limited.