Read Time:
2 Minute, 38 Second
Optiven Group limited which was recently awarded the super brand East Africa award has launched its new logo and tagline highlighting the firm's 20-plus year "Tradition of Excellence."
The company has several flourishing Strategic Business Units that include Optiven Real Estate, Optiven Foundation, Optiven Construction, Optiven Insurance, Optiven Homes, and Optiven Water among others.
The company transformed its tagline from experiencing the difference to the new one 'Inspiring new possibilities' while the logo completely changed from a housed themed roof to a more interactive design.
Read also: https://www.optiven.co.ke/plots-in-kitengela/
Speaking to the media, Optiven CEO and Founder George Wachiuri said that they are now focused on building a more human network that leverages the strength of their talent.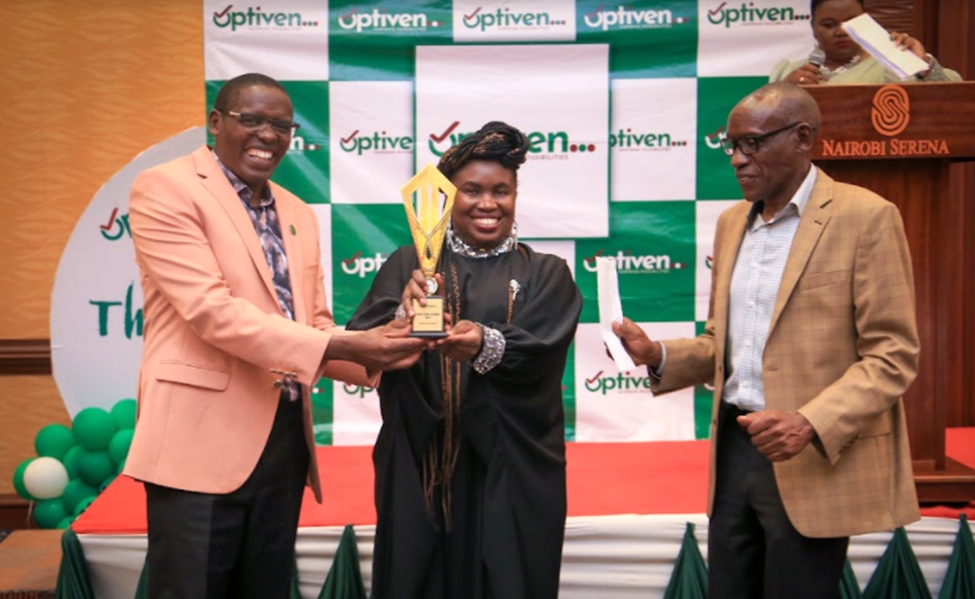 He said that the new logo and a tagline are aimed at strengthening and modernizing how it represents its network to clients, all the core elements that comprise Optiven limited visual identity – color, fonts, imagery, and the applications in which they reside.
He said that the emphasis on a new brand identity reflects Optiven group International's desire for a more unified representation across its global network.
"With the launch of our new logo, tagline, and vision, we are instilling a new mindset that will permeate everything we do," Wachiuri added.
He noted that to achieve its new vision, the group will be focusing on empowering its staff towards personal and professional growth.
Watch: https://www.youtube.com/watch?v=DulQpE_hswE
"Our decision to make this change now is because over the last two decades Optiven limited network has continued to grow and evolve and this needs to be reflected in our branding. A consistent brand position makes it easier for people to appreciate who we are, what we do, and how we operate across markets," Wachiuri said.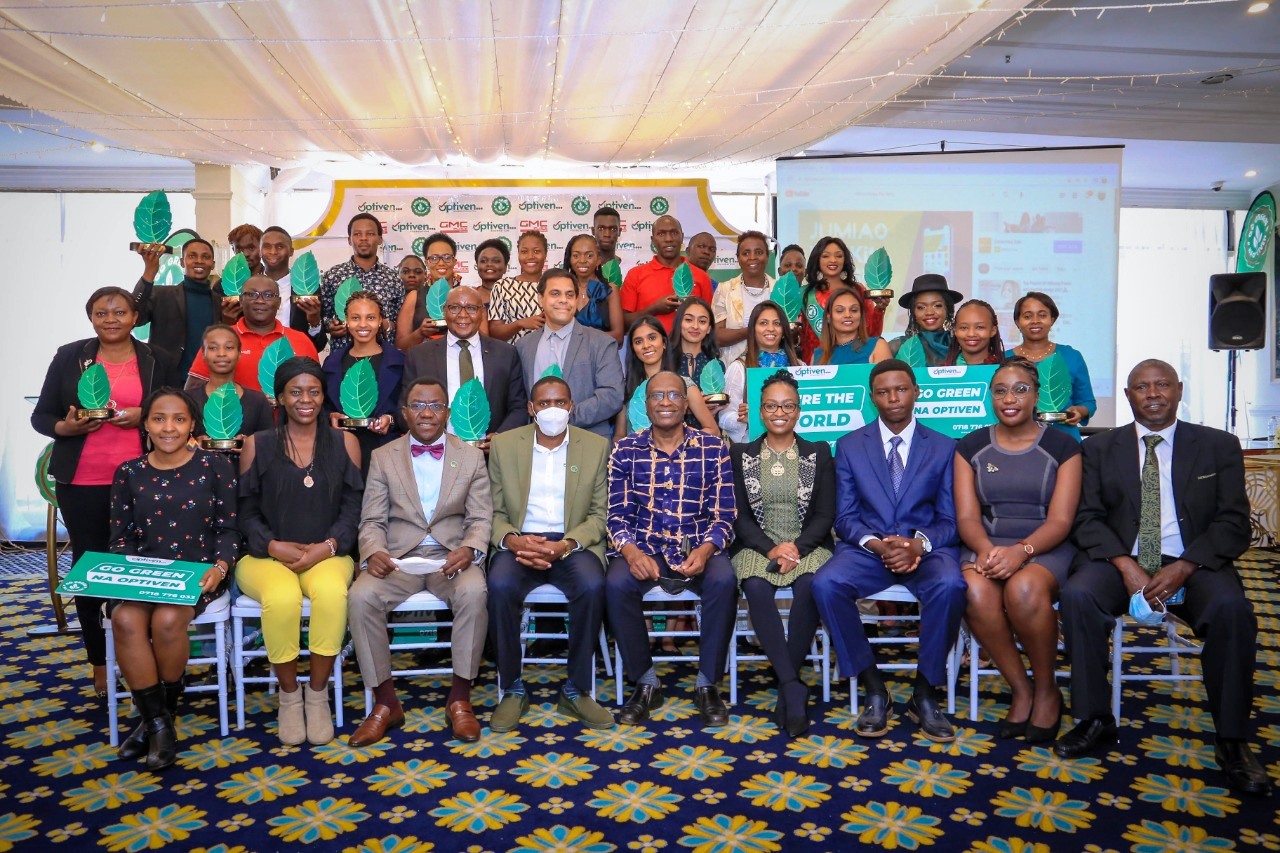 The company has won several awards among them Green Energy Champion Award (2021), Philanthropy Award (2021), and Winner: Organization Empowering Grassroots Women Award (2021)
Most Admired Real Estate Company of the year 2021, Winner: Best Value Added Land Selling Company (2019), 2017/2018: The Most Outstanding Innovation, in Top 100 Mid-Sized Companies among others.
"We are honored by the recognition of our accomplishments that we've achieved together as a company. Our new tagline Inspiring new possibilities' truly reflects our steadfast dedication to creating a superior quality home and home building experience, as well as our ongoing commitment to giving back to the society through Optiven Foundation, "said Wachiuri.
He said that it's always good for a corporate institution to carefully watch the market trend and look for more opportunities to reach out to new customers with new and better services.
Optiven is looking forward to joining NSE in the coming years and wants to be in 20 African countries by the year 2040.
Optiven limited has been undertaking several real estate projects in Kiambu County (Amani Ridge), Kitengela (Victory Gardens), Machakos (Garden of Joy), Murang'a (Success Gardens), Nyeri (Peace Gardens), and Nanyuki (The Great Oasis Gardens) among other places.
Call us now: 0790 300 300
Email: info@optiven.co.ke