Emmaus affordable homes and properties a company with a mission to make homeownership a reality has announced irresistible deals to their customers this month.
The company has been helping to close the gap of property ownership that previously secluded young people from property ownership due to the unaffordable prices.
The company has remained as the best and the most preferred real estate by the current and upcoming generation due to its transparency and fairness.
The company has an office at Jewel mall Roysambu and at Kahawa west has slashed its prices to make Kenyans acquire plots at reduced prices.
"Emmaus Affordable Homes and Properties with its wealth of experience continuously reap new benefits from opportunities presented by changing market dynamics as well as evolving business and property cycles, "the company said.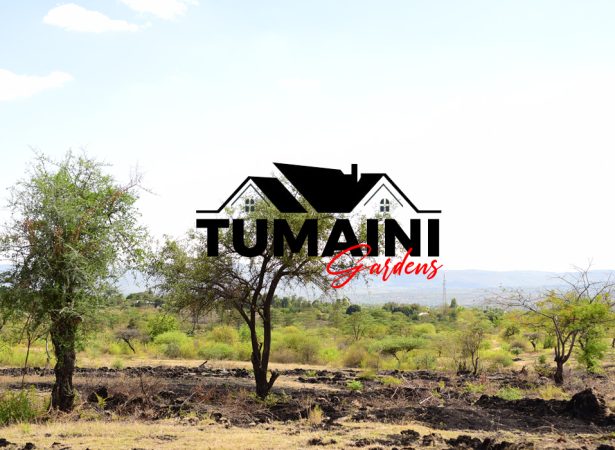 They further said this will be a driver following the said increased activity by local, regional, and international investors in the market, despite the impact of Covid-19 and upcoming elections.
Emmaus Affordable Homes and Properties focuses mainly on sustainability, which is a key focus with a majority of investors nowadays.
The company further added that the East African real estate market is being driven by a flight to quality and the need for flexibility.
They also confirmed that the company is actively pursuing opportunities in Kenya and the broader region with a specific interest in retail and light logistics.
The company said that Kenyans living in the diaspora often do not have sufficient information on investment opportunities in Kenya.
Emmaus Affordable Homes and Properties has been outstanding in positively impacting Kenyans living in the diaspora through the provision of affordable investment opportunities back home.
"Emmaus Affordable Homes and Properties, we recognize this and other challenges that you face while trying to make the best and right decision. We have therefore taken it upon ourselves to facilitate the availability of this information on investment opportunities to enable you to become a land-owner in a hassle-free way, "they said.
The company further added, "we innovative website that allows Kenyans living in the country and in the diaspora to purchase land online. The website gives investors an opportunity to navigate through our various projects and select the most suitable property,"
The company further outlined reasons why you should invest with them
1. Our prices are very affordable and the repayment method can be restructured.
2. Our prices are inclusive of title processing fees, and no hidden charges.
3. Title deed delivery – we do all the paperwork for you and deliver title deeds within agreed time upon completion of payment.
4. We offer a flexible installment payment plan of up to 12 months.
5. Our properties are value-added — We ensure we have a perimeter fence, estate gate, internal access roads graded, borehole drilled, and electricity installed making your property ready for immediate development.
The company has properties at
Sun view Estate
Tumaini Gardens
Boma Ridge Gardens
Sagana Greens