Read Time:
1 Minute, 43 Second
Mr Muhia Gilbert Maina popularly known as Maina baba, a close confidant to late John DE Mathew is eyeing an MCA seat in Murang'a County, Maragua Sub County.
Mr Maina is eyeing Kamahuha ward seat on Usawa Kwa Wote party whose leader is incumbent governor Mwangi WA Iria.
And for those familiar with DE Mathew songs, Maina baba was a house hold name in every song as he would be mentioned like five times.
Taking to his social media pages, Baba as he prefers to be called expressed confidence that he is ready to take over from the incumbent Wakabera who was floored during UDA nominations.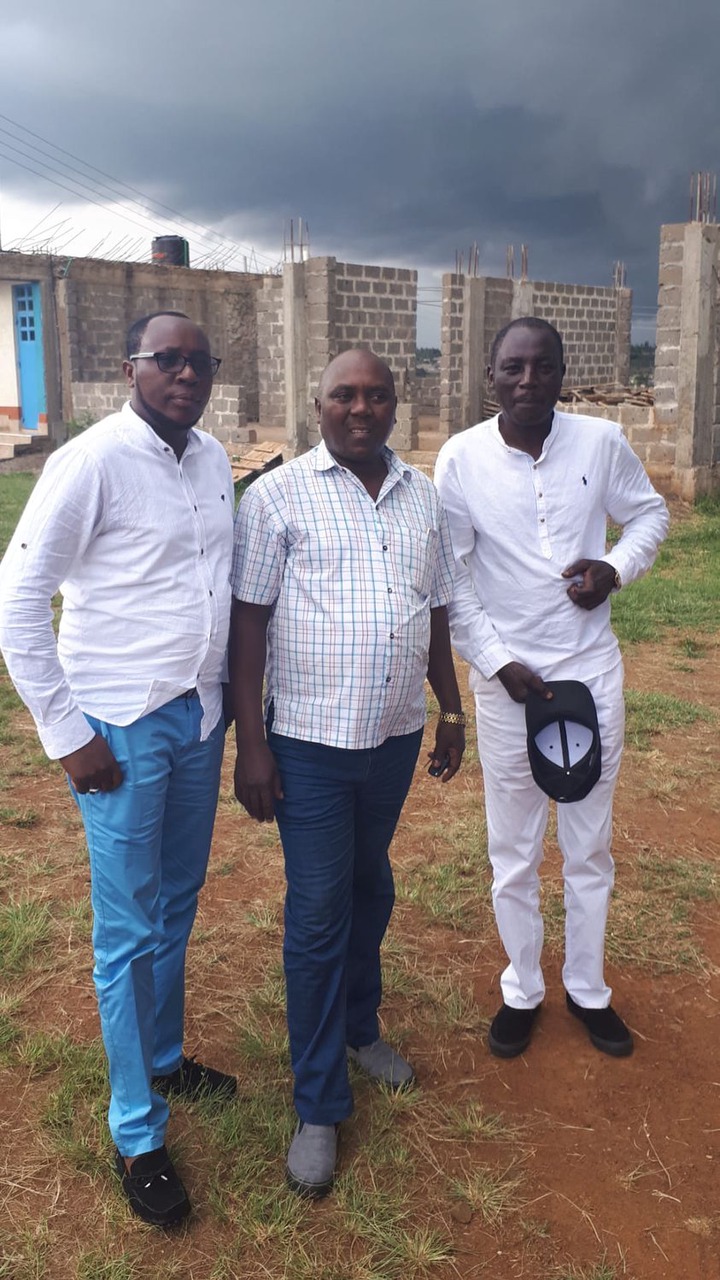 Politician Maina baba (centre) with late John Demathew
He said that the decision to vie for Kamahuha MCA seat come after soul searching and the need to transform the lives of his people.
He said he is a charismatic and transformative leader who will catapult Kamahuha ward to a new era and level of development if he wins.
"Fighting deep-rooted endemic corruption will be a priority. I promise to ensure efficient and effective utilization of financial and human capital," he said.
Maina baba said that he will channel his strength empowering the less fortunate in the society.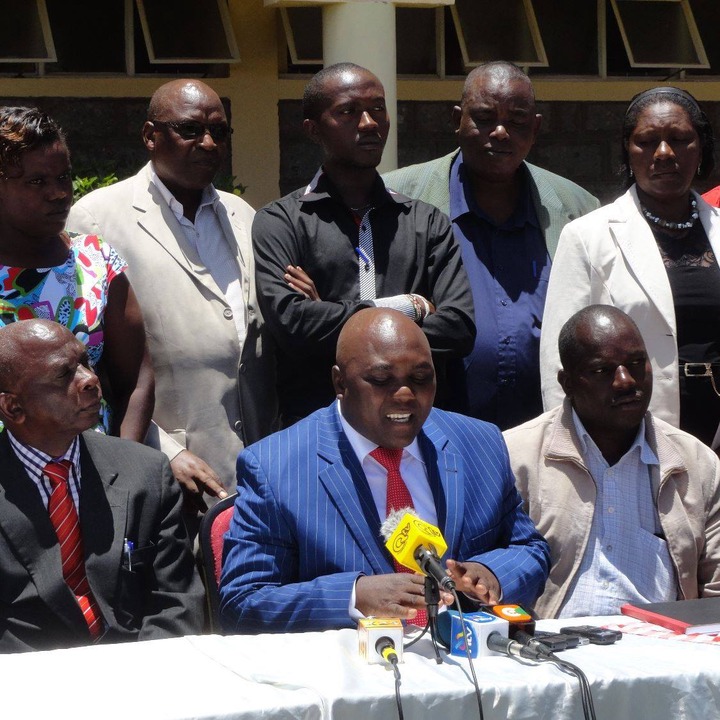 Politician Maina Baba addressing media during a past interview
He said that if elected he would be following the advice of the constituents, noting that women and the youth needed more empowerment through financial support to start income-generating projects.
He has promised to work hard to transform the lives of the people in his community. He has called on Kenyans to ignore politicians peddling baseless mudslinging propaganda and also refrain from being misguided.
He promised supporters that, should he get elected, his administration will focus on boosting the ward gross domestic product and completing several stalled projects.
"We can implement these stalled projects that will in return increase job opportunities to our youths, "he said.
He further promised to fast-track electrification of remaining villages that are still in the dark as well as improve road infrastructures.