Read Time:
1 Minute, 43 Second
Ken Wakuraya has grown to become a household name after playing the role of Teacher Kambi in the famous TV drama, Tahidi High.
The actor, who is now an anchor and a presenter at Inooro TV, a vernacular station under Royal Media Services is currently known for his love in acting and Country music.
Alongside his friends, they have brought to you an exciting Kikuyu theatre play dubbed Karugamo ka Njamba featuring Mundu particular.
Mr Wakuraya further emphasized the importance of having a great support system.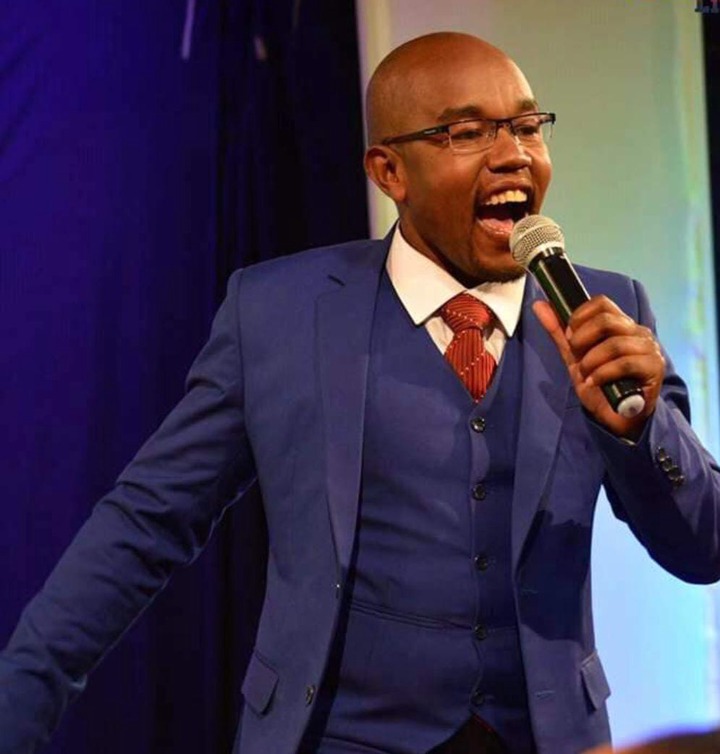 Cast Njomo wa Nyathira
The event will be held this Saturday at Dasbayern (Formerly Kigwa conference) along Kiambu road and the entry fee will be Ksh 1000.
Others on the set include talented actor Njomo Wa Nyathira, Kimiti wa Gitau (Inooro Tv and a host of actresses who are ready to showcase their talents.
"Anyone who would like to join us is welcomed and our supporters can purchase an entry ticket at tikitiyangu.co.ke and we will highly appreciate the support,' Wakuraya said.
Ken said that the play would be directed by Royal media producer and director Kelvin Kamau.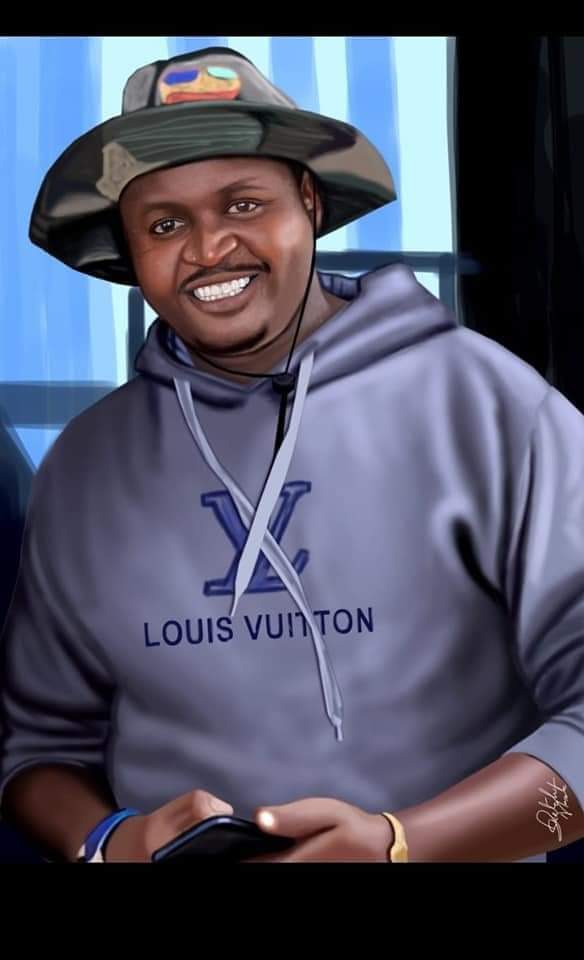 Kimiti Wa Gitau
Among the artists who will grace the events includes Jose Gatutura and Dj Fatxo among others.
Ken revealed that they have organized a series of theatre plays and they will be traversing across the Country sourcing talents and promoting them.
"This is not about Ken Wakuraya but promoting local talents that are yet to be discovered, we want Kenyans to tell their stories through arts, 'he said.
Director Kelvin Kamau said that Karugamo Ka Njamba (adult only) will help their fans to reflect on society's morals.
He said that it has been scripted by Ken Wakuraya and edited by top Kenyan in the entertainment industry to fit well with the society's norms and guidelines, "he said.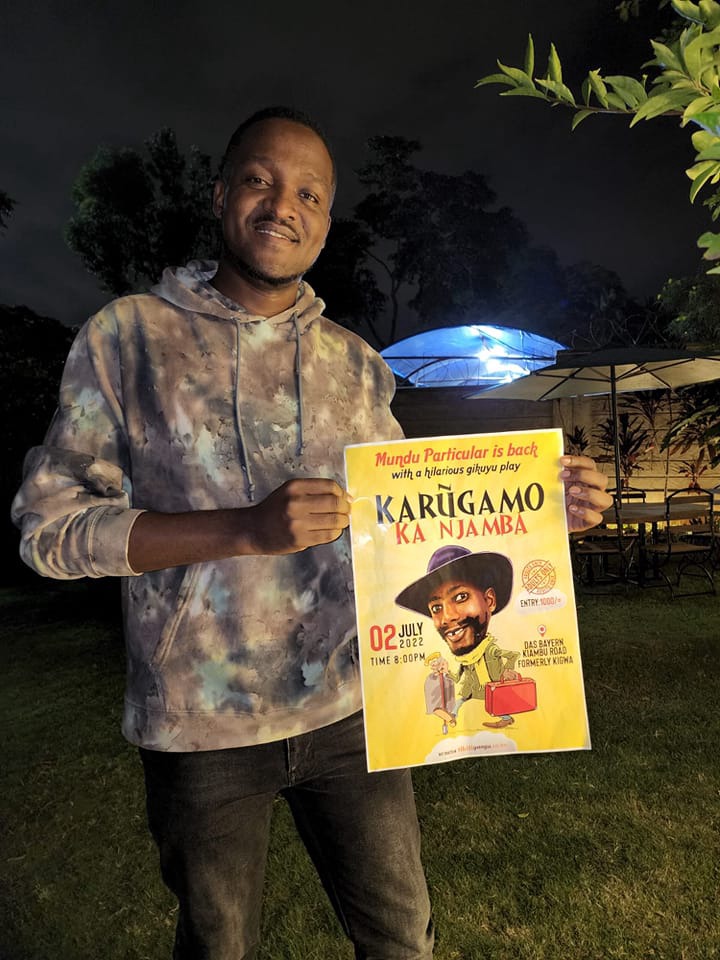 Fans are now anticipating seeing what episodes of Karugamo Ka Njamba will have in store for them if their comments are anything to go by.